SkyTemple Hack Jam
An Unlikely Team
This has been the first ROM Hack Game Jam by the SkyTemple community, and we've been blown away with 12 submissions with amazing quality! Thanks to everyone who submitted!
Theme: An Unlikely Team
Gimmick: Have a Pokémon not present in the base game take an important role
Want to find out more about why we decided how we did? Ask the Jury on our
Discord
! Some of the Jury members also have playthroughs on their YouTube channels.
Winners
Vanillite is an aspiring mountain guide who hopes to help Pokémon climb to the top of Vast Ice Mountain! Although business isn't doing so hot, that might change when an unexpected traveler arrives!

Awards
Best Hack
Best Use of Topic
Best Dungeon Design
Best Custom Graphics
Broke and stuck without a job, Amaura's life has hit a new low. So she does what any logical Pokemon would do: become a pirate, of course!

Awards
Best Use of Gimmick
Best Gameplay
Most Unique or Creative
Awards
Best Use of Gimmick
Best Dungeon Design
This is a story of a human turned Pokémon found on the beach by a team. While that team is out of town helping him get back to his world, the human stays back in town and another Pokémon begins to see the human as someone they can bond with.

Demo is roughly 15 minutes with no dungeons. Final version will have some dungeons. The story and events in this demo will likely change over the course of development.

After a long hiatus, since June 2022, Distant Connection is now back in development

Awards
Best Narrative
Best Cutscenes
Awards
Best Cutscenes
Also Winners :)
With so many amazing ROM Hacks and only 9 awards, sadly not everyone can win. Here are the other submitted ROM Hacks, which are also all really good but didn't quite get one of the awards. For some of them it was REALLY close, so don't be discouraged by not getting an award. The competition was really tough!
This one-shot story sees Team Fire Spark continue their adventures with their new recruit Manaphy. But what seems like a routine mission quickly turns into the beginning of a mystery as they find four Pokémon who never should have existed.

Contains one dungeon with 15 floors and runs for roughly 25-40 minutes.

What happens when the symbol of defeat makes a team with a wimpy snow-type and a grumpy fighter? Perhaps not even the future may tell!

It's a big day! Agan the Gible has been called to Guildmaster Charizard's chamber, what could it be? Find out by yourself!

This is a short hack done for the SkyTemple Jam in May 2021. Despite constraints within our team, I was able to cobble together something from our planning, thus we present this brief little story sequence with a 9-floor dungeon. This is the opening to a tale of a group of dungeoneers, heading on their way for a visit to the doctor for Alger, the player character.

NOTE: This hack's download link has been removed at the request of the creator.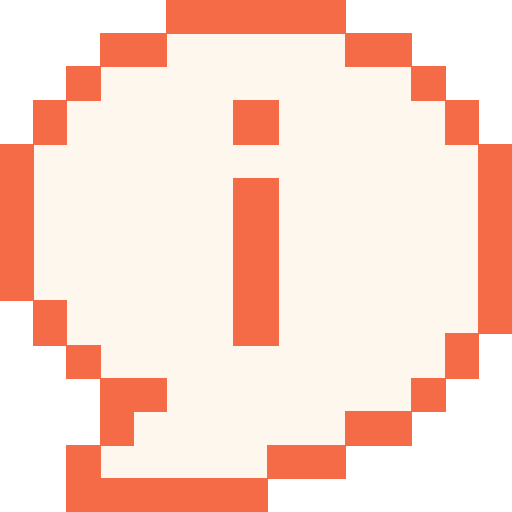 Info
Disqualified
These hacks were disqualified for various reasons. We still want to show them to you!
Follow John Cena, Copypasta Vaporeon, and Bidoof from Grass Continent as they embark on the adventure of a lifetime. Filled with dead memes and sexual innuendo, this hack is for mature audiences only. About 15-20 minutes long. Created by Ass Cucumber.